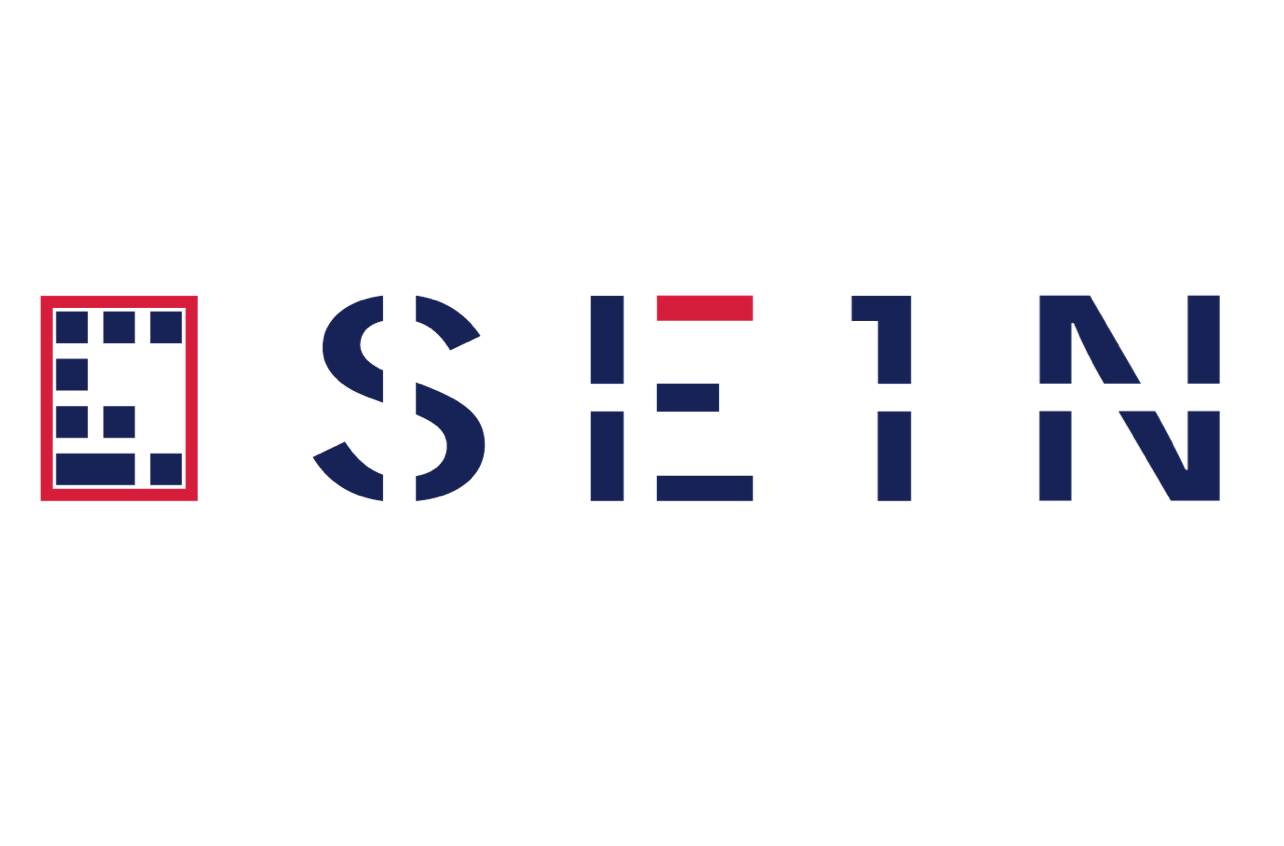 De slaap-waak onderzoeksgroep van SEIN is opzoek naar een nieuwe postdoc. Aanmelden kan tot 15 augustus 2020 en de interviews zullen eind augustus plaatsvinden. Meer informatie is te vinden in de volledige vacature hieronder.
JOB OFFER
POST-DOC position in the research group of Sleep-Wake Center
Vacancy number 20.17
Location: Heemstede
27 hours a week
General information
SEIN is a tertiary center for epilepsy and sleep medicine. The sleep-wake team's scientific research has traditionally focused on narcolepsy and related conditions.
Background and current situation
The research group has played, in collaboration with the narcolepsy research group of Stanford University, a critical role in discovering that human narcolepsy is caused by a hypocretin deficiency in the brain. This for the sleep field groundbreaking discovery paved the way for new research fields with a focus on the role of hypocretin. Examples are: the role of hypocretin in other neuropsychiatric disorders, in metabolism and addiction, the effects of hypocretin (anta)agonists, but also studies on the cause of the hypocretin deficiency in narcolepsy (probably an autoimmune process).
The SEIN research group focuses on these themes, partly in internationally collaborations, but has also been expanding their scope in recent years. An investigation is ongoing to improve sleep for those admitted on the intensive care. A prospective study into the course of REM sleep behavior disorder, lifestyle interventions in narcolepsy and other sleep disorders, and the interaction between sleep and epilepsy (focus) are prepared.
We are searching for a post-doc for optimal coordination of the studies as well as consolidating and expanding the current group.
Goal
To design and perform original, innovative multidisciplinary clinical and translational sleep-related scientific research. Both within SEIN and in collaboration with national partners such as the Leiden University Medical Center (LUMC), Kempenhaeghe, the Netherlands Institute for Neuroscience (NIN) and international partners such as the European Narcolepsy Network (EUNN).
Job description
As a member of the research team, you are expected to coordinate, co-direct and supervise current research projects and write grant applications for new follow-up research. Individual scientific development and growth for the post-doc is the intention and the possibility to direct one of the lines is be facilitated.
Position within the research group and organization
The group is managed by Prof. Dr. Gert Jan Lammers and Dr. Rolf Fronczek. It is reported to the research group leader Prof. Dr. Gert Jan Lammers.
The appointment
0.6 FTE for 5 years. Expansion is possible depending on the grants to be acquired.
Tasks
– Coordinates and supervises ongoing research projects performed by PhD students (both clinical and translational projects).
– Contributes to the growth and expansion of the research group, in particular on existing themes and but also with an eye on unused opportunities for SEIN and the LUMC.
– Initiates follow-up research and new projects, for example by writing grant applications.
– Contributes as co-author to publications and assists PhD students in writing publications.
– Presents at conferences.
– Participates in education.
– Keeps track of developments in the field.
– Participates in internal and external (multidisciplinary) working groups.
Job requirements
– PhD in medicine or a related field (biology, psychology, biotechnology, etc.).
– Completed medical training is preferred but not necessary.
– Excellent skills in Dutch and English language.
– Excellent organizer.
– Able to think out of the box.
– Original thinker with willingness to innovate.
– Flexible.
We offer
– A workplace for 0.6 FTE for 5 years. Extension is possible depending on the subsidy funds to be acquired.
– Market-conform salary.
– An enthusiastic and versatile research team, including neurologists, psychologists, nurses, analysts and (physician) researchers.
– A safe and inspiring working environment, in which clinical and basic research go hand in hand.
Interested?
For questions or more information, please contact Prof Dr. Gert Jan Lammers (GJLammers@sein.nl) or Dr. Rolf Fronczek (RFronczek@sein.nl)
Apply?
Send a motivation letter and CV before August 15, 2020 via the link "apply directly" at www.sein.nl. After submitting your application you will receive a confirmation of receipt by email. If you have a holiday during this period, please indicate this in your letter. Obtaining references is part of the procedure. With your application you give SEIN permission to look up your profile on business social media during the application procedure. Upon appointment, you must be able to submit a Certificate of Good Conduct (VOG).
The interviews will take place at the end of August 2020.